What's in our Big Backyard?
There is so much to see and do at Mt Eba Station!
Explore our unique outback setting or embrace the authentic station life and take part in some of the day to day activities.
Make Mt Eba Station your half way stop to Alice Springs and the ever-growing Finke Desert Race. Continue your trip through the outback to Oodnadatta, Strezelecki, Birdsville and Googs tracks.
Revel in the history of Coober Pedy and the stunning sunsets at the Breakaways.
Station Water Runs
See the sheep, cattle and the Australian icons of wildlife in Kangaroos, emus and birds in their natural habitat as you embark on one of our water runs.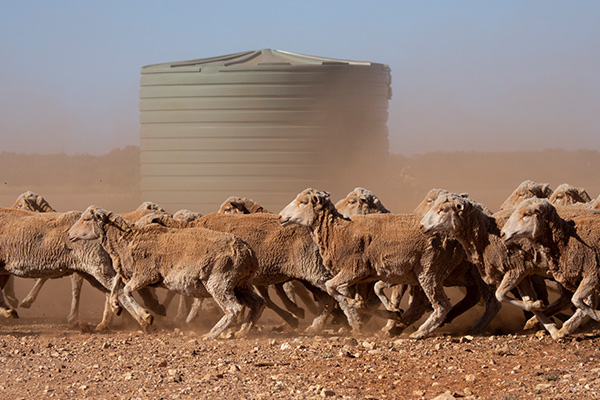 Sunsets at Mt Paisley
Enjoy the opens skies of stars & satellites, a 5 billion star rating making Astrophotography a photographers delight.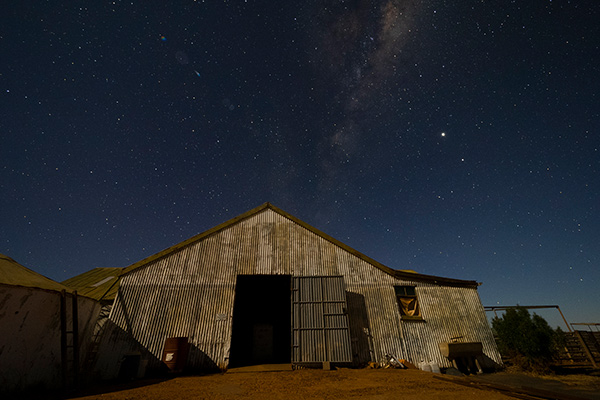 Walk through the break-a-ways
Enjoy the bird life and take in the natural flora of the wild flowers and fauna that the station offers.
With an average rainfall of just 160mls it is an arid environment that flourishes when we have significant rain events.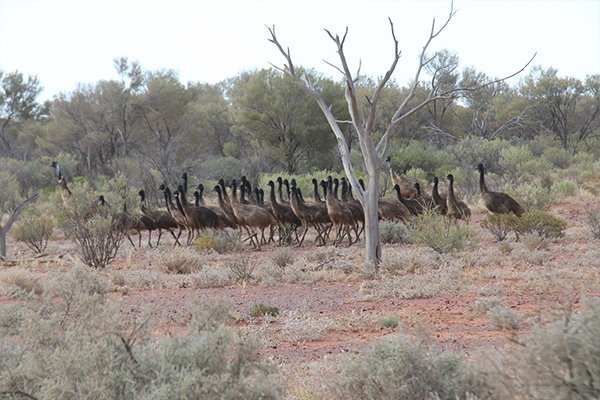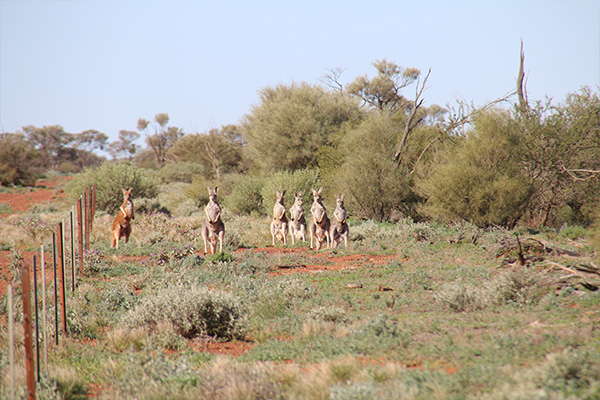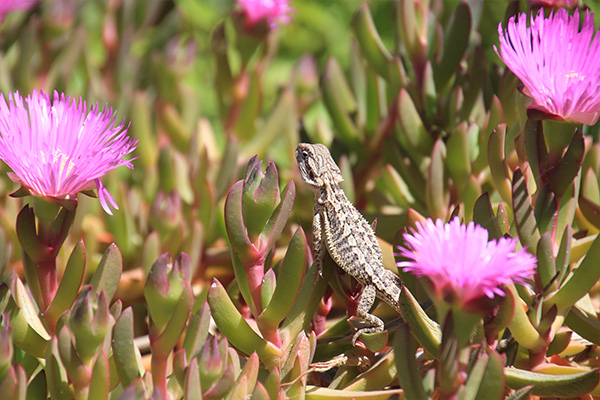 Scenic Flights
Experience the pristine acclaimed Painted Hills area by air through Wright Air—William Creek, departing Mount Eba.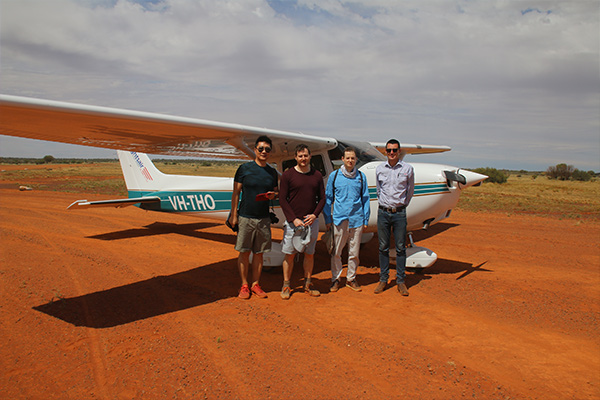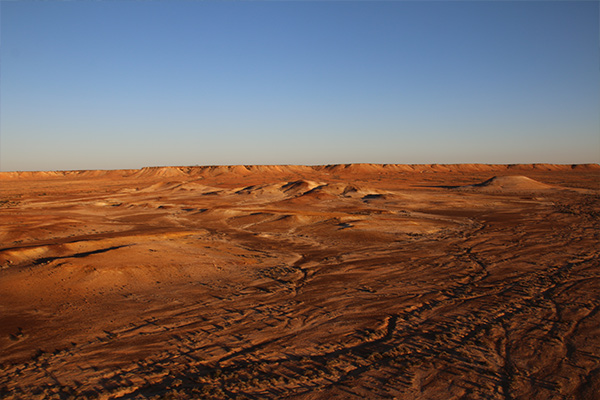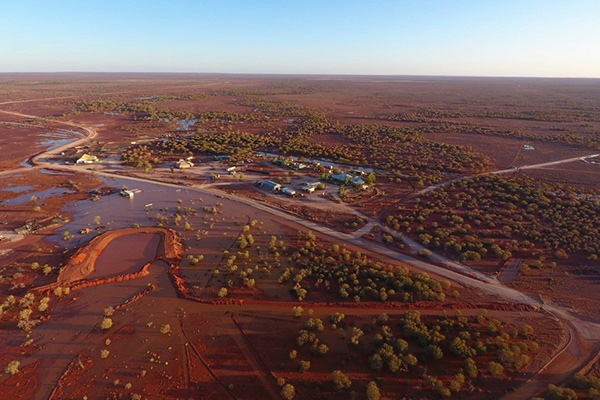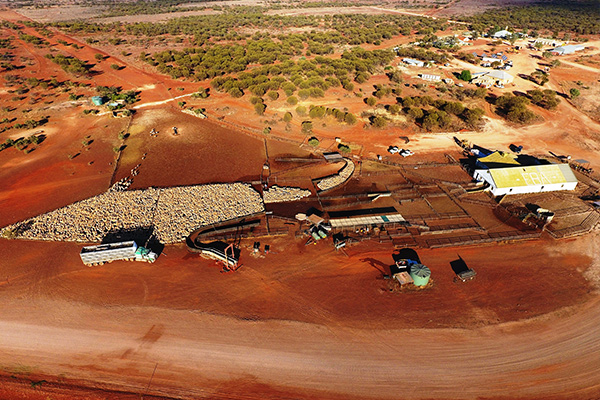 4WD-ing
We have 4WD access to the famous dog fence and the Nationally acclaimed Painted Hills area.
There are excellent basic 4WD tracks for exploration and adventure throughout the station.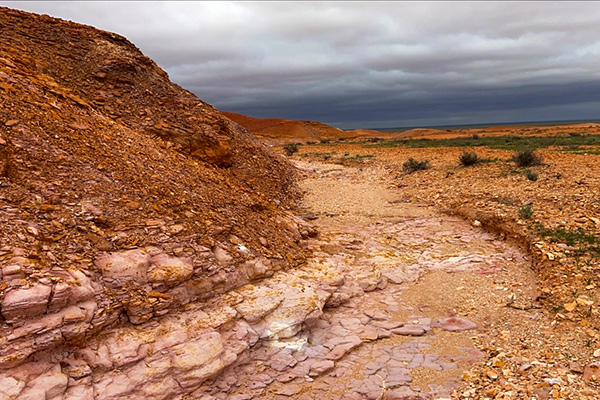 Historical Sites
Take a look at our historical 2km Airstrip, used by TAA & in WW2 and still in operation today for small and large air craft's & RFDS.
Visit the air raid shelter and our historical cemetery.